Behold the Obelisk
We are Obelisk – a Sonic Experience Design company. Quite simply, we enrich product user experience with sound. We identify key touch­points where sound can aid more natural interaction and behaviour in a bespoke, branded and 'ownable' way. We then create high­quality audio assets and tools to deliver on these values and insights.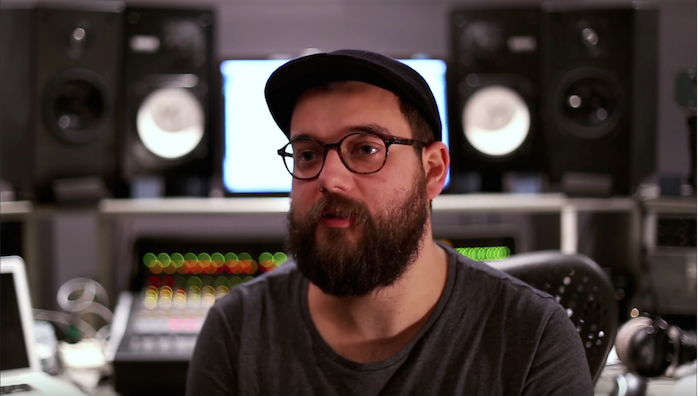 Who is the Obelisk?
Meet Karl Sadler
Hi. I help create recognisable and ownable product sound and auditory experiences. After My background is in motion graphics and animation, which I studied while at the same time being involved in a regular electronic music event and record label (Werk Discs). I ran a successful animation studio (Kandle) that directed and produced award winning channel brands, TV commercials, music videos and tour visuals. I've made a name as an artist creating not only commercial music, remixes and films, but also public and interactive immersive artworks.

I'm an entrepreneur and have run businesses including my own bike mechanic start ups, and understand how important they are and how our interactions with customers can shape quality experiences. We work directly with tiny start ups to the biggest corporations in the world and I work hard to bring a positive, experienced and optimisitc view to how we can bring sonic experiences to the table. Our clients trust us with clear, no-nonsense expertise, and we like to be brave, bold and playful in our process, using both our research and artistic capabilities to really challenge the expected.
I spent five years working for global branding agency Wolff Olins developing their sensory design and experience offering, for some of the biggest and most technologically advanced brands in the world, including Google, Skype, Barclays, Intel and Orange. Before that, I worked creatively for Wieden + Kennedy as a researcher and creative technologist, exploring how 3D sound can create immersive and narrative experiences. We now work heavily with mixed reality technology and voice user interfaces, data sonification, haptic design and generative systems with the leading technolgy systems.
I founded Obelisk because technology is now ubiquitous. Interfaces and our behaviour with them will only become more important, and I believe music and sound will play a key role in this.

Beyond the Obelisk – Extended Team
Every project is a collaboration, not only with our client but with the best talent in the field. Working across multiple industries over the last 20 years, Obelisk founder Karl Sadler has worked with many incredible and hardworking creatives and engineers whose talents are suitable for different projects. These are just a few regulars: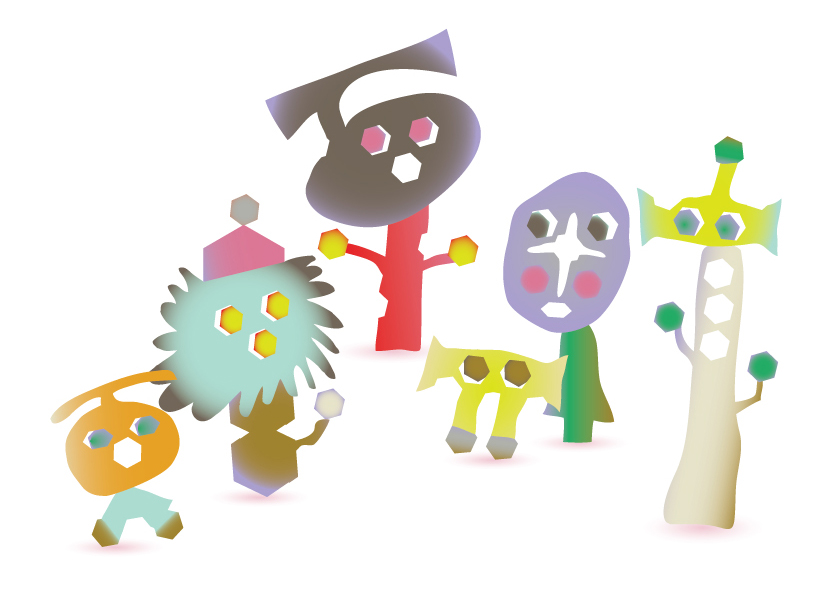 Tom Gillieron – Audio Engineer
 and mastering specialist

Leomi & Stef Sadler - Character/World designers

MAP project studio/Jon Marshall – Industrial Design Partners


Paul Gillieron/Tim Scott – Acoustic Designer
s for retail spaces and automotive

Denis Bouquet – Web Developer


Ben Bashford - Behaviour design, UX & AI specialist